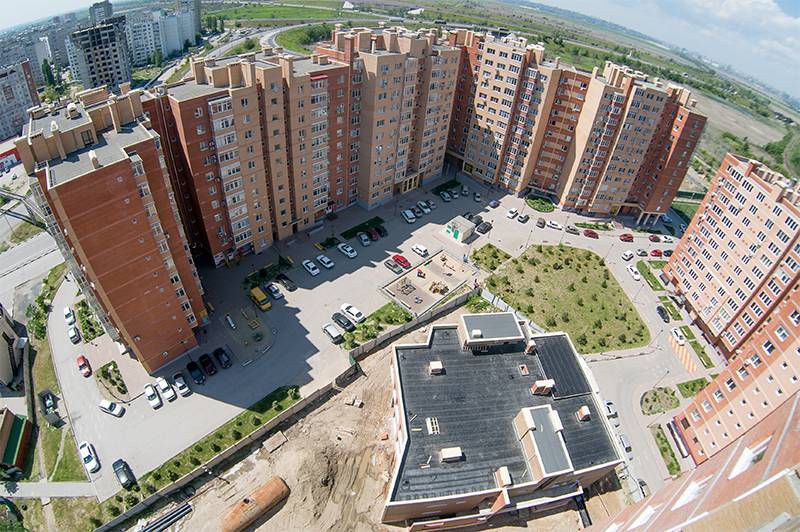 The company "Internet-Fregat", within the municipal contract with Management on architecture and town planning of the city of Bataysk of the Rostov region, has executed delivery of the Information system of ensuring town-planning activity of "Farvater-ISOGD".

The system allows the staff of Management to cope with tasks and processes of use of territories of Bataysk effectively.

"Farvater-ISOGD" it is intended for expeditious providing information to interested persons (investors, builders, structural divisions of Administration) and has a number of advantages:

reduces the corruption capacity of the made administrative decisions,
unites and systematizes town-planning data,
accelerates process of implementation of the municipal program of rendering of services in electronic form,
optimizes expenses of time and increases quality of providing municipal services,
reduces terms of preparation of documents for registration of the rights for real estate objects.

The company has introduced the Farvater-ISOGD system in Administrations of the cities of Azov, Gukovo, Novocherkassk, Shakhty, Rostov-on-Don and Aksay district of the Rostov region.

"Internet Frigate" plans to assist further development of automation in municipal local governments for a possibility of improvement of quality of the services provided to the population.